This should be a good battle. Mchale is very capable on clay and has been improving recently
Due to start at 4:30 pm
Larsson 1.87, Mchale 2.12
Mchale has won both their previous matches. They last met in Doha in February 2017. She won in straight sets on a hard court.  Their other match was on grass in 2015.

Overall results favour Larsson in the last 12 months and also this year. She has won just over half of her matches. Mchale had a poor season in 2017 and made a poor start to 2018. She has won just 7 of her 21 matches in 2018 although has improved recently. Her game picked up in Miami where she reached the third round. She usually plays well on clay at this time of year. Even though she has not had a lot of success on clay in the last few weeks her performances have been much better.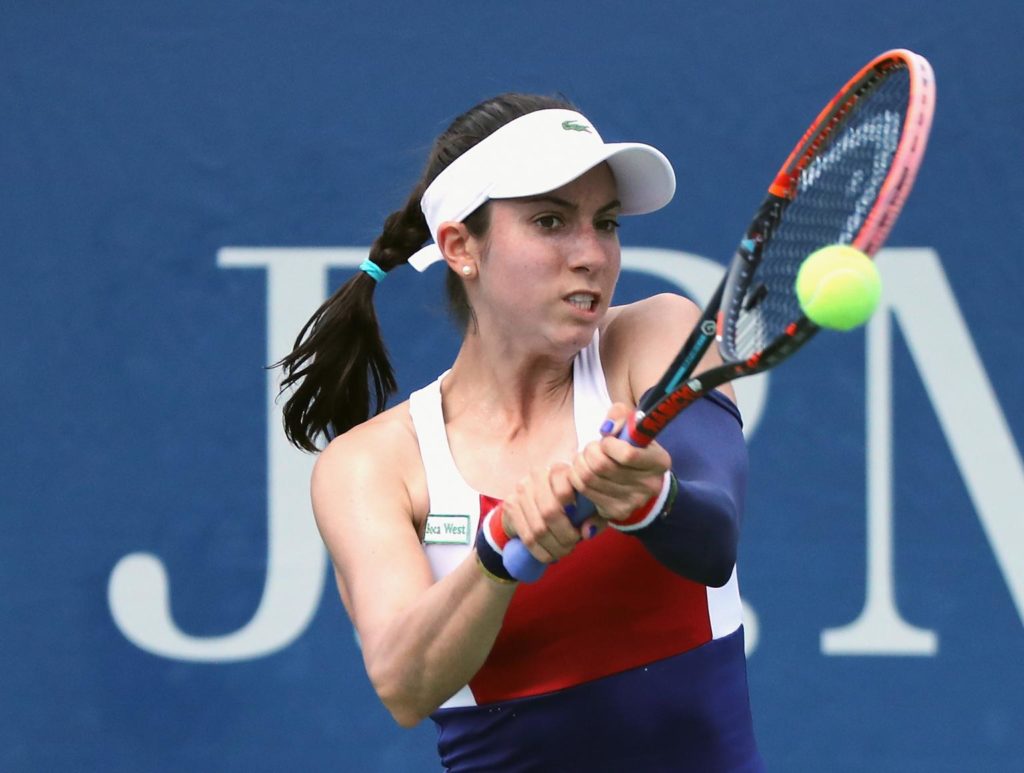 Larsson came through the last round when Begu retired. She has had a respectable season so far and has played well on hard courts and also indoors. On clay she reached the quarter finals in Bogota although has a fairly strong favourite in both the matches that she won.
Mchale played fairly well in the last round. Her second serve needs to improve a little. I think this goes to 3 sets. Lay Larsson if she breaks first and remove liability if Mchale breaks back.
Update: Mchale was struggling with her serve and was clearly not 100%. 
Larsson won 6-3, 6-0.