Early bets were on Tomljanovic but value has shifted to Sabalenka
Due to start at 1:30 pm
Sabalenka 2.00, Tomljanovic 2.00
This will be their first meeting.
Overall results in the last 12 months and also those in 2018 were pretty even.
Sabalenka's grass results are better. She has 5 wins from 7 in the last 12 months. She made a really slow start to her last match. She was underdog against Vondrousova but Vondrousova taking their opening 6-0 was unexpected. She fought back well to win in 3 sets.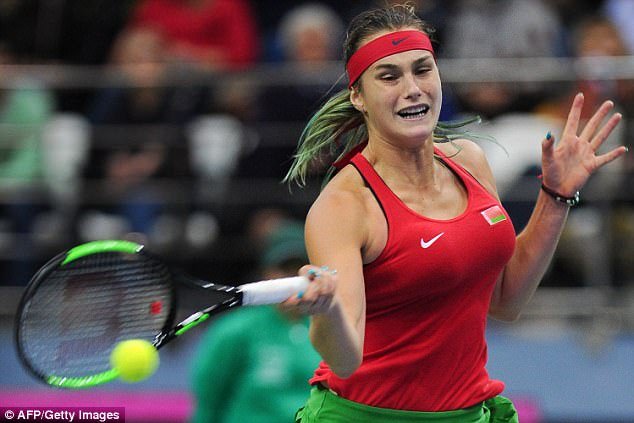 Tomljanovic's win over Pliskova in the last round was her first match on grass since June 2015. She made a decent start to the season but her form has dipped a little recently. She only faced a single break point in the last round.
The early money is on Tomljanovic. Sabalenka started the day around 1.90. I think we have a good chance of 3 sets and the value has shifted to Sabalenka. Back her above 2.10. Reduce liability if she takes a break lead.
Update: Tomljanovic took the first set with the only break of the set. In set 2 she broken serve in the first game. Sabalenka broke back and at 2-2 the match was abandoned for the day due to rain. The next day Sabalenka took the set in a tie break and ran away with the 3rd set.
Sabalenka won 4-6, 7-6, 6-0.