Due to start at 4 pm
Strycova 3.10, Mertens 1.46
This will be their first meeting.
Mertens has better overall results this season. 74% v 57% matches won. Her hard court results are also stronger.
Strycova has had 2 weak opponents this week but has played well. She has struggled to find consistency in 2018. She has been in the third round of the US Open twice ( 2015, 2014). She has not dropped a set so far beating Danielle Lao and Lara Arruabarrena. She has been broken just once.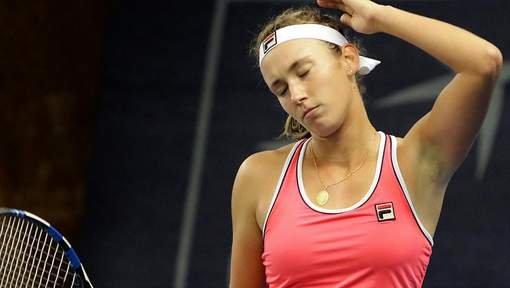 Mertens has made it through the opening round for the first time. She had a tough match in the first round beating Nara in 3 sets.  Her second serve came under a lot of pressure. In the last round she dropped just 2 games against Lapko.
I think Strycova's 2 wins will help her confidence. I favour Mertens to win but think she will need 3 sets. Back her above 1.75.