Good Charleston record for Begu. She likes the American green clay courts.
Due to start at 4:30 pm
Begu 1.51, Garcia-Perez 2.92
This will be their first meeting.
Stronger overall results for Garcia-Perez in the last 12 months and also in 2018. She plays mainly ITF tournaments and therefore faces weaker opponents than Begu comes up against on the main WTA tour. She has come through the qualifying rounds this week. She was moderate favourite in both matches.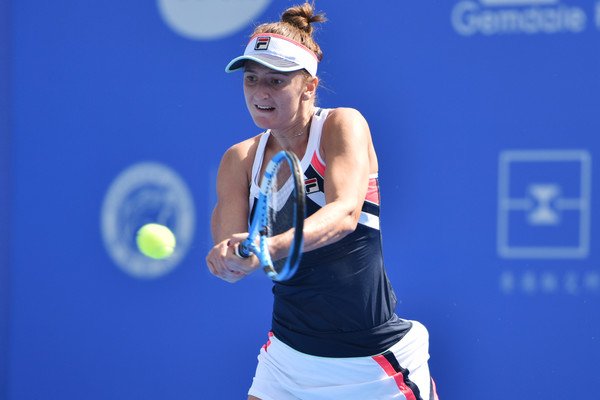 Begu has an excellent record in Charleston. She has reached the quarter finals in the last 3 seasons. She has decent results on clay and also on hard courts so it makes sense she likes the American green clay. She has put in some respectable performances in 2018.
Back Begu at 1.70 or above.