Due to start at 4 pm
Sabalenka 2.34, Garcia 1.72
This will be their first meeting.
Both players have good results this season but Garcia has a slight edge. It is the same story on hard courts. They have won 63% v 61%  in 2018 in favour of Garcia.
Excellent win for Garcia in the last round over Azarenka. Both players were having a few early issues on serve and the wind wasn't making things any easier for them. It was a scrappy opening set with 5 breaks of serve but Garcia took it with a break after she lost her own serve trying to close out the set.  The second set saw less errors and it was Azarenka with the first break of serve but Garcia again recovered to take the match.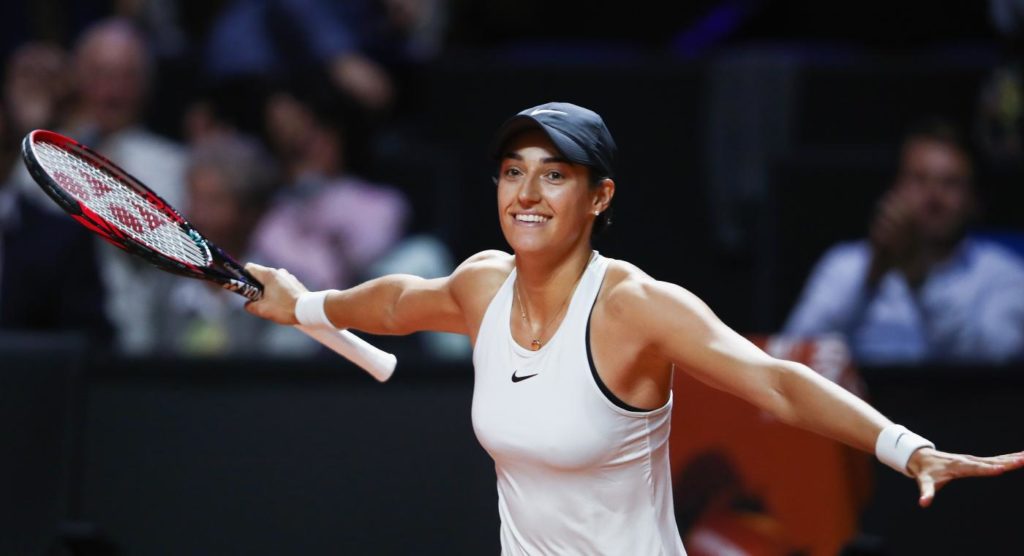 Sabalenka has lost the opening set in both her  matches but beat Pliskova and Konta in 3 sets. Sabalenka reached the 3rd round last week and playing 2 matches in 1 day due to rain delays was just a little too much for her. She may start to feel the effects of that today after having 2 more 3 setters this week.
Back Garcia above 1.90.