Due to start at 5 pm
Kenin 2.20, Sakkari 1.77
This will be their first meeting.
Overall results slightly favour Kenin in the last 12 months and also in 2018. Her grass results are also stronger. She reached the semi finals in Mallorca last month. This is her first time in the main draw at Wimbledon.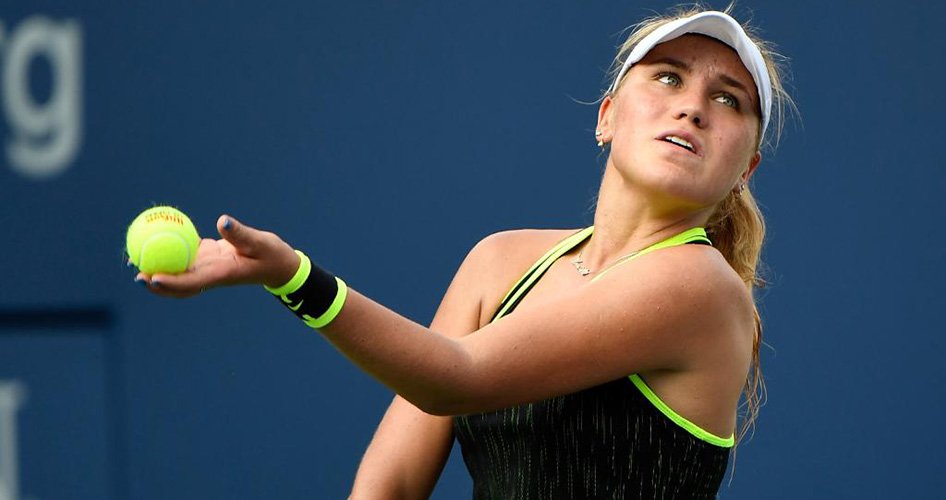 Sakkari reached the third round last year but has lost both her grass matches this season. She usually lifts her game for the bigger tournaments.
This will be a close match and we have a good chance of seeing three sets
The value is on Kenin as underdog. Lay Sakkari around 1.60 to 1.65. I favour Kenin to win.