For those who prefer a text version!
Due to start at 2 pm.
Anderson 5.5, Djokovic 1.21
Djokovic leads their previous matches 5-1. He won their last 5. They have played twice at Wimbledon (2015, 2011). In 2015 Djokovic won in 5 sets The 2 sets he lost were in tie breaks.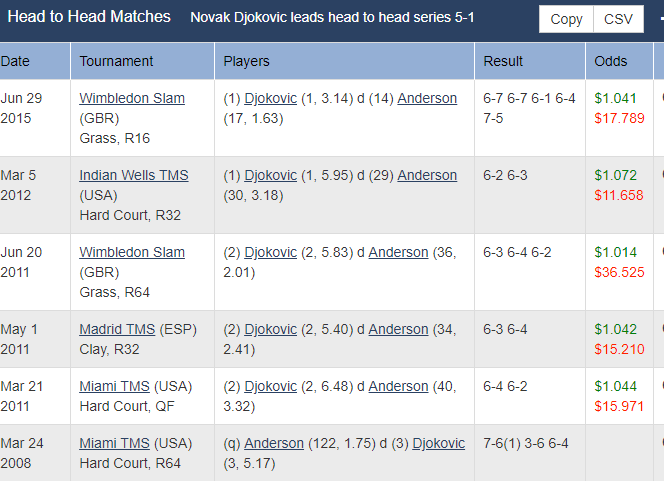 I said before his semi final with Nadal that I didn't feel Djokovic was quite back to his best. I stand by that comment but a match against Nadal on Centre Court kick started the champion in him. What a match that was. The 5th set could have gone either way with both players having break points towards the end of set 5.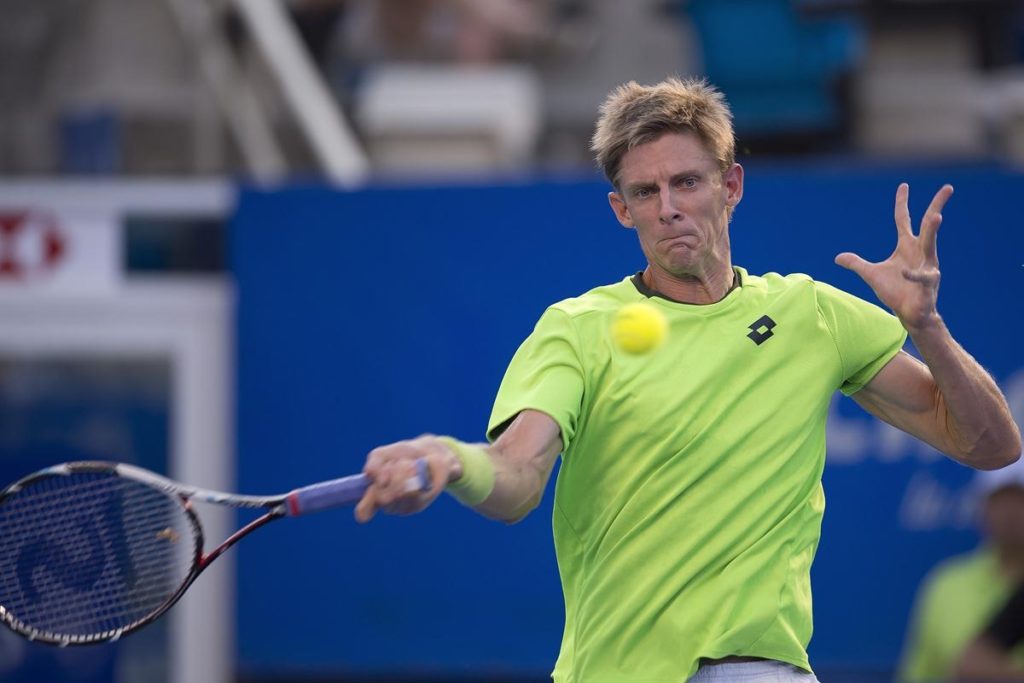 Anderson has played 5 sets in his last 2 matches including a win over Federer when he came back from losing the first two sets. He has had a day's rest since the Isner match which may help him a little if this goes to 4 or 5 sets. He showed his fitness in the last match and it was Isner who was most tired in their long 5th set. Anderson's best hope is for tie breaks. This isn't his first Grand Slam final. He reached the final at the US Open last season but wasn't too competitive against Nadal and lost in straight sets. The experience will help him cope with the occasion today.
Djokovic's win over Nadal will have boosted his confidence that has looked low at times this season. He had problems with his elbow and he had an operation to fix that. However it takes time for you to trust your body after an injury. He certainly seemed fine in the semi final and back to his top form.
I suppose there's a chance Djokovic will be a little flat after such a big match but he will be focused as he has a great chance to take another Wimbledon title that looked very unlikely earlier in the season.
Back Djokovic if he loses set 1. Anderson will need to serve bombs all day to prevent one of the best returners in the game from running away with the title.