Sakkari 3.75, Garcia 1.36
This will be their first meeting.
Garcia has better overall results this year although Sakkari has a higher ROI. Garcia won 66% of her matches in 2017 and Sakkari 55%. On hard courts their results are much closer with both winning 63%of their matches. Sakkari won 14 of 22 and Garcia won 21 of 33. Sakkari's ROI is a lot higher.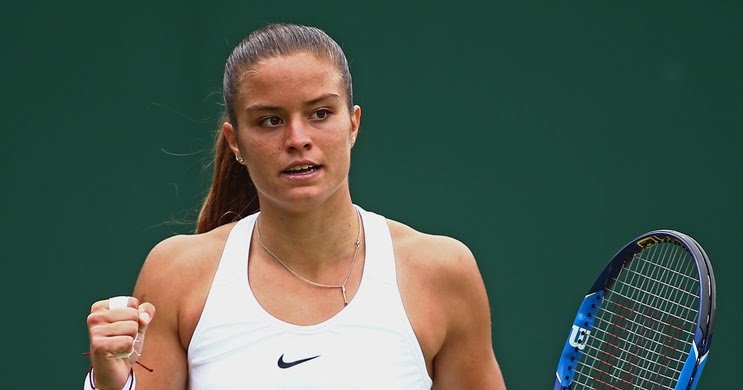 Sakkari came through in straight sets against Cornet in the last round. Cornet can get into her opponents head and Sakkari needed her coach to remind her she was a set up and not a set down. She fought back well in the both sets when she was broken first. In the second set Cornet served for it at 5-4 but was broken. Sakkari broke again to take the match in 2.
Garcia has played really great tennis so far. Only Kerber has been able to take a set from her. She must take some of the credit for her opponents having off days but she is priced too low here. Makarova was disappointing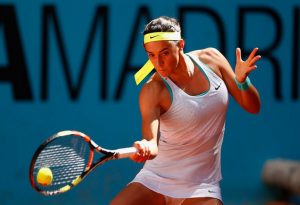 in the last round and gave up a break lead in both sets. Cibulkova in the third round had real issues on serve. She was broken twice in the opening set and having taken an early break of serve in the second set she was to be broken 4 more times
Lay Garcia around 1.30 and remove liability if she then gets broken. Value on Sakkari to take a set. Three sets seem likely