Due to start at 12:30
Wang 1.49, Sakkari 3.00
Wang has won both their previous matches. They last met in Prague in May 2017. Wang won on clay in 3 sets. The other was on a hard court in 2015.
Better overall results for Wang this season. She leads 61% v 52% matches won although Sakkari has the higher ROI.
Wang's hard court results are also stronger. She won the title last week in Guangzhou without dropping a set. In fact she only lost more than 2 games in one of her 10 sets in that tournament.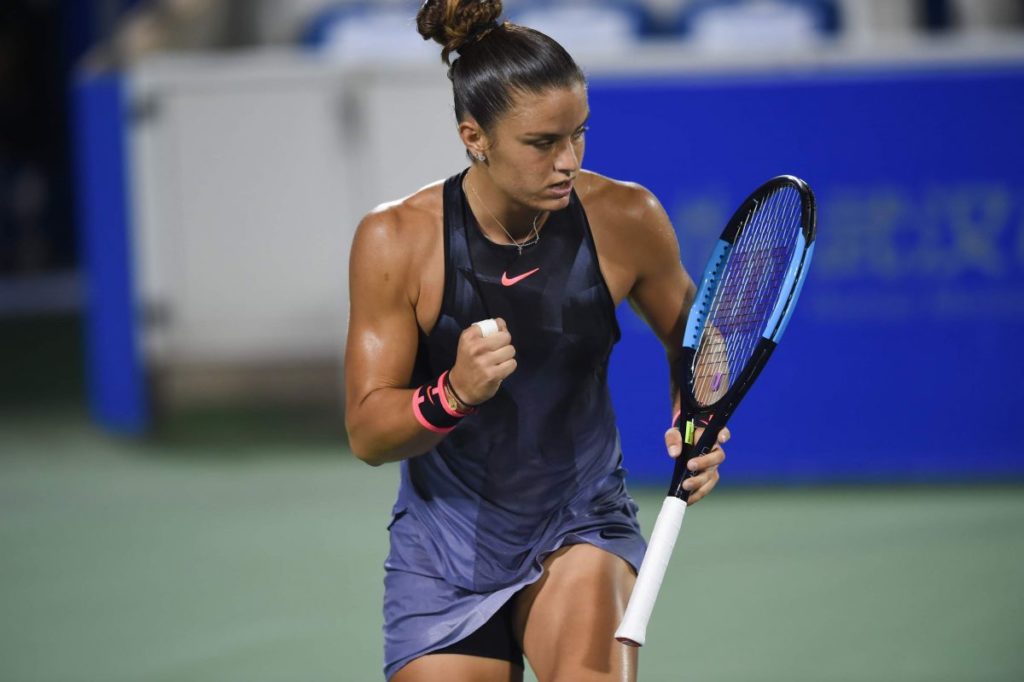 Sakkari reached the semi finals in Korea last week and I think she will compete well today. She beat Begu in 3 sets before losing out to Bertens in the semis.
Wang will perhaps be the more tired of the 2 players. Lay Wang around 1.45 and remove liability at 1.90. Wang will fight hard and it should be a close match.