Due to start at 8:30 pm
Harrison 2.96, Chung 1.48
Harrison won their only previous meeting. That was in the Happy Valley Challenger in Australia in January 2015. He won in 3 sets on a hard court.
Overall results strongly favour Chung. in the last 12 months and in 2018.  He has won 70% of matches this season. Hard court results are more even but also favour Chung.
Harrison needed 3 sets to beat Duckworth in the first round. Duckworth had won just 1 of his 5 matches in 2018.  Harrison also beat Lacko in 3 sets in the last round.  He reached the final of this tournament last season where he lost to Isner in two tie breaks.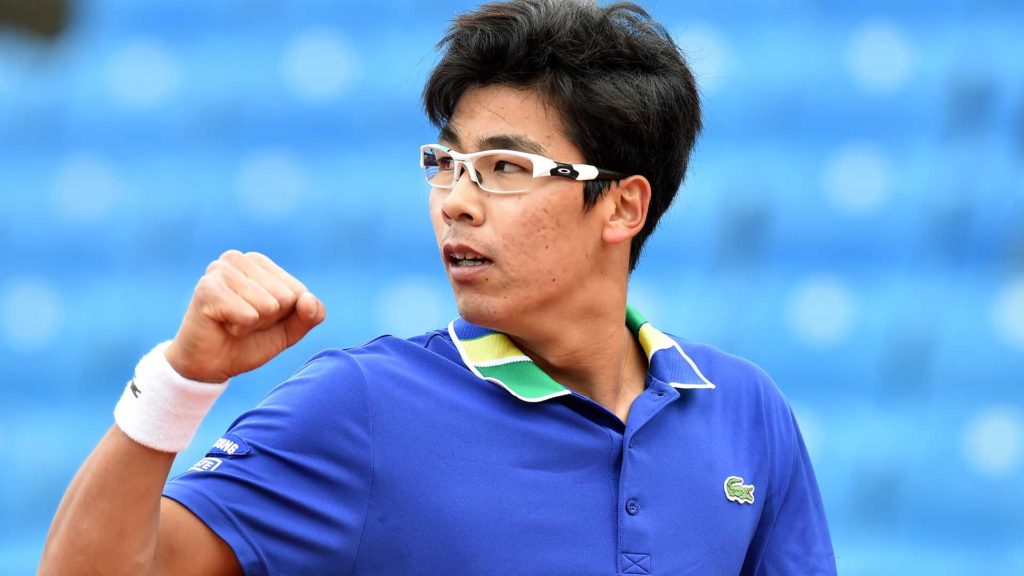 Chung served well in the last round to beat Taylor Harry Fritz in straight sets. He was broken once.  He reached the quarter finals in both Indian Wells and Miami in March.
Wait for 1.70 on Chung.
Update: Very tight match. Chung was 2 points away from victory in the 3rd set but it was Harrison who took the tie break. Our entry price was hit in set 1 and Chung went on to take the set.
Harrison won 6-7, 6-2, 7-6.