Due to start at 7 pm
Pella 2.20, Cecchinato 1.80
Head to heads are  1-1. The last time they played was in a clay Challenger in Germany. Pella won in straight sets. Cecchinato's win was also on clay but this time in Brazil. He won when Pella retired after winning the first set.
Better overall results for Cecchinato this season. His clay results are also stronger. He has won 72% of his matches this season. compared to 60% for Pella.
Pella has needed 3 sets in three of his four matches this week. His only straight sets win was a 7-6, 7-5 win over Lajovic in the quarter final. He has served pretty well although came under a lot of pressure from Bedene in the second round.  He faced 13 break points and was broken 5 times.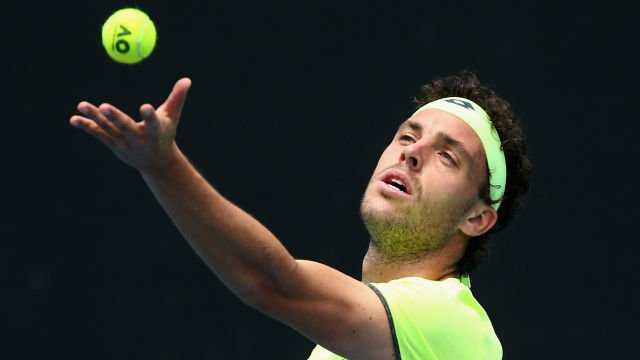 Cecchinato had a slow start in his first match and lost the opening set quite easily to Vesely. That seemed to spark him into action and he has not lost a set since. He was broken just once in each of his last two matches.
Stats for the week favour Cecchinato. His price looks decent but I will wait for 1.95.
Update: Cecchinato easily hit the entry price and won 6-2, 7-6