If Goffin can make Zverev work hard in the early games he has a great chance of beating the tiring German
Due to start at 8 pm
Goffin 2.70, Zverev 1.57
Goffin leads their previous matches 2-1. The last time they met was in the Hopman Cup exhibition tournament in December 2017. He won on an indoor court in straight sets.  Zverev won their only clay match in April 2016. He won in 3 sets.

Overall results in last 12 months are pretty even. Zverev's results this season are stronger. 80% v 68% matches won. On clay both have strong results this season but again Zverev has the edge. He has won 15 of his 17 clay matches in 2018. Goffin won 9 of his 12 matches on clay.
I have been saying that I expect Zverev to tire this week. He has won the titles in the previous two weeks. Playing on clay courts can be more tiring that on other surfaces as the courts are softer and also rallies tend to be a lot longer. There were no huge signs of it affecting Zverev in the last match although his second serve was a little weak.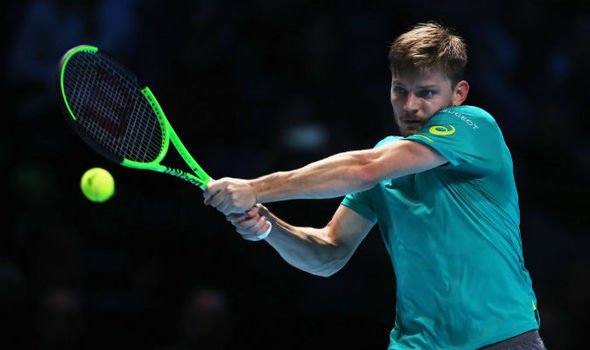 Goffin has beaten some decent clay courters this week. Leo Mayer was easily beaten in the first round. Cecchinato put up a good fight in the second round and took their opening set. In the third round Goffin looked comfortable in the first set and Del Potro retired towards the end of set two.
We have some value on Goffin here. Lay Zverev around 1.40 to 1.45 and remove liability at 1.90. Three sets  are likely and i feel Goffin has a great chance of reaching the semi final.
Update: A single break of serve decided each of the first 2 sets. Goffin had a break lead in the deciding set but couldn't hold on to it.
Zverev won 6-4, 3-6, 6-3.