Simon 2.84,  Anderson 1.51
Anderson has won all 3 of their previous matches. They last met on a hard court in Tokyo last October.  He  won in straight sets. Their other matches went to 3 sets. Anderson won the 1st set each time.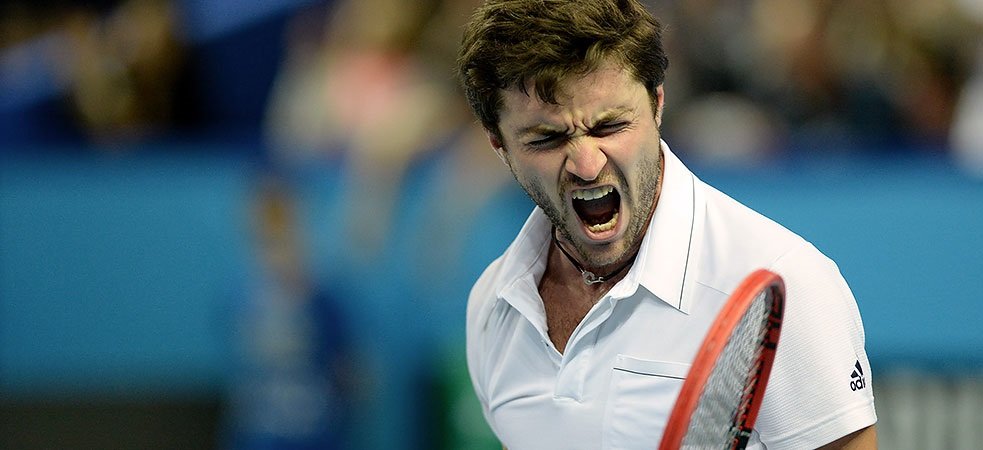 Simon's form this week has been exceptional compared to the tennis he played last year. He has returned very well and has also held serve 80% of the time. He has played just one bad set this week which was his opening set against Cilic in the semi final.
Anderson has served very well though his return of serve has been average. His opening set of each match went to a tie break. He lost 2 of those tie breaks.
Simon has been the more impressive and we have value on him to take at least a set.
Lay Anderson around 1.40 and remove or reduce liability at 1.80