Stebe 2.72,  Rublev 1.58
Rublev won their only previous meeting. That was on an indoor hard court in a Budapest Challenger in October 2016. He won in 3 sets.
Both had good seasons in 2017. Stebe won 74% of his matches and Rublev won 59% of his. Their rankings improved a great deal in 2017.Both did well on hard courts although Stebe's best weeks were in Challenger events.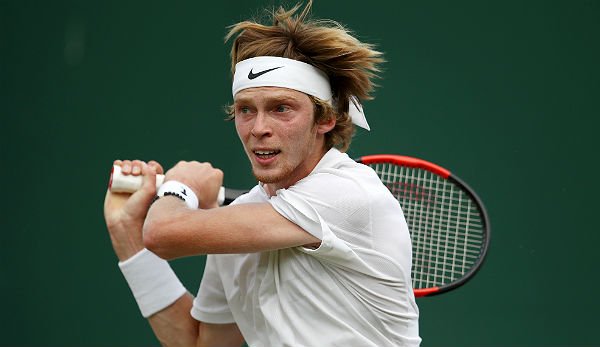 Rublev won 20 of his 32 hard court matches in 2017. Having improved his ranking to 39 from 150th he will be keen to get even higher. He may put himself under a lot of pressure and it will be interesting to see how he starts the year.
I think this will be a tight match and could easily go to 3 sets. Some value on Stebe to take a set. I will back Rublev if he gets broken early but if it is towards the end of the set I will wait for Stebe to take the set before backing Rublev.