Due to start at 6:15 pm.
Gerasimov 1.41, Masur 2.98
This will be their first meeting.
Slightly better overall results for Masur in 2018.  He has won 59% of his matches compared to 54% for Gerasimov. Indoor results are quite even. Gerasimov has the higher ROI.
Gerasimov reached the quarter finals in the ATP Moscow indoor tournament last month.  He beat defending champion Damir Dzumhur and Benoit Paire that week. The week before that he reached the semi finals of the Tashkent Challenger on hard courts. He won the title in Bratislava in 2015 and reached the quarter finals in 2016 but did not play there last season.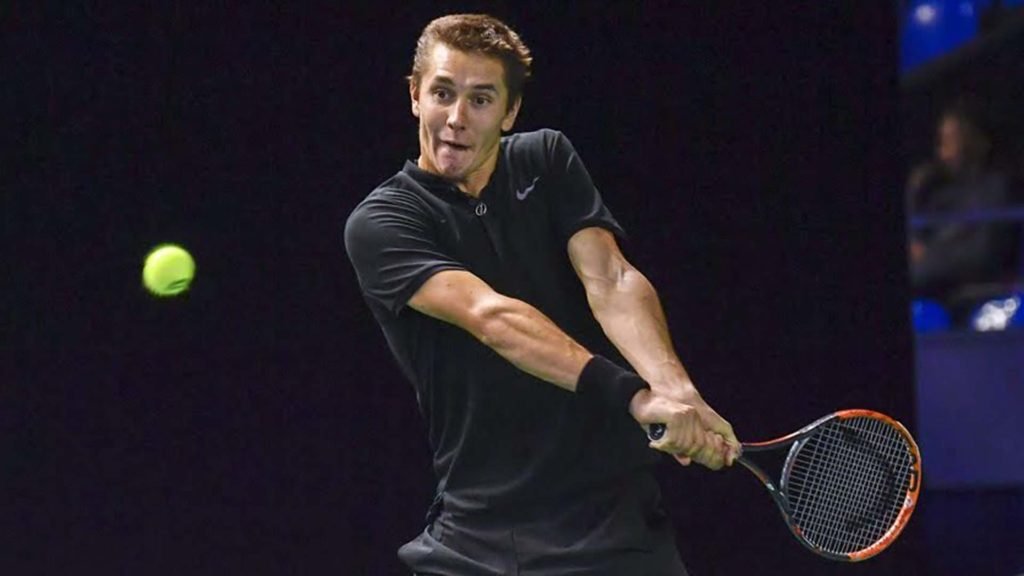 Masur has come through the qualifying rounds without dropping a set although was strong favourite in each match. In October he reached the quarter finals of two indoor Challengers. Both were played on carpet.
Gerasimov has faced stronger opponents recently and performed really well. Back him above 1.65.
Update: Gerasimov won 6-2, 6-2.