Dimitrov 1.59, Goffin 2.66
Dimitrov leads their previous matches 4-1. Most recent in Rotterdam in February 2017. That was also on an indoor hard court and Goffin won in 3 sets. Dimitrov won indoors the week before in straight sets.
Both have won more than 70% of matches this year. Goffin's ROI is higher. Dimitrov has slightly better results indoors.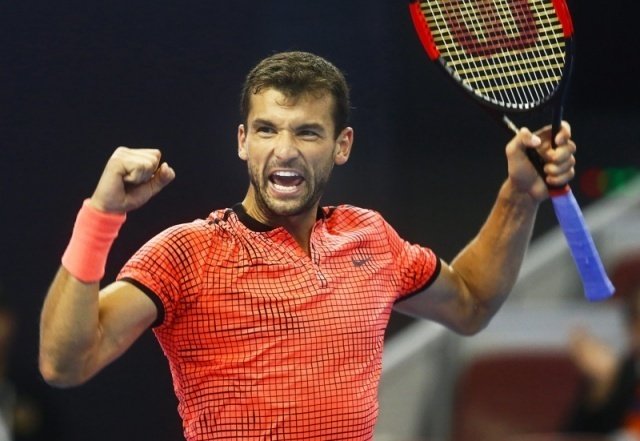 Both won their last match in 3 sets. Goffin beat an injured Nadal and Dimitrov beat Thiem. Goffin's win over Dimitrov was the week after they had met in the final in Sofia. They played in the quarter finals in Rotterdam and I doubt Dimitrov was at 100% motivation.
I have to favour Dimitrov for this but I want 1.85 or higher before i back him.