I've probably mentioned on here before that I have never found a strategy for trading the football that I felt happy with. I finally decided that rather than stumbling around in the dark it was time I asked for help.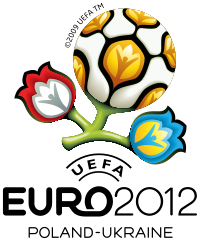 I had seen Andy's website and seen him on Twitter and went to have another look. He sells the Homer family of strategies that you get in pdf form for £29.98 . Being a tight arse I was sweating heavily as I paid.
What you get is an explanation of his strategies that are well thought out and very well presented.  Once you've read through a couple of times they're fairly straight forward.  Obviously like all football strats match selection is important. Andy explains how to select matches but for a monthly fee of £9.99 you get a daily email with suitable matches and also access to the "Console". This is basically a chatroom where Andy talks you through the current trade. There are also audio alerts telling you to back or lay at a certain price or giving updates on how prices are moving. This means you can be doing other things and won't miss out on important events in the match being traded.
He also trades other sports including  T20 cricket, Formula 1 and snooker in the Console.
I have bought the strategies and also signed up for the Console and daily picks. I have only just tried out the Console once but it all has a very nice feel about it. He offers a 14 day free trial so you can try before you subscribe.
With Euro 2012 just around the corner if you're looking for help with football trading you could do worse than give Andy's service a try.