Heh heh this should get me some flack 😉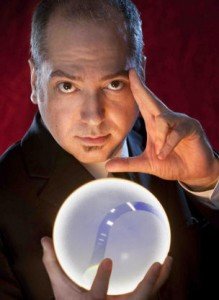 I have had some positive feedback on this but would like more ( positive or otherwise). There is a thread on the Forum for you to have a look at and comment on.
If there is a market for this then I'll give it a go. I have been posting match picks for well over 2 years and have had many requests for a tennis punts tips service and have several people a day who email me  for  tips that can be backed and left while they go to work.
Not everyone has time to trade.
There is also a thread on the forum showing the hit rate of the blog tips.
Thanks 🙂
Edit: A point made in the chatroom is that people would need some sort of proof of success. The blog picks are a rough guide but are biased towards trading which are obviously different to betting picks.
Perhaps a free trial first?