I have tried to take a break from all things trading and haven't been on twitter  as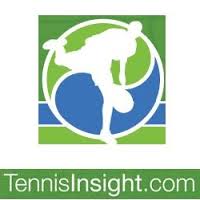 much as normal. Last night I clicked on the Tennis Insight link that pops up on google as one of my most regularly visited pages. I have done this a couple of times since they closed the site down and expected to see the same announcement.
Not this time! They seem to have sorted their issues and the site will be back before the end of 2014.