Last week I won the Trading Product Award from LayBackAndGetRich.com which was reported on the blog.
I have had an email from Lucy who runs the site to tell me TSTennis has been awarded the Overall Winner in her 2012 Oscars.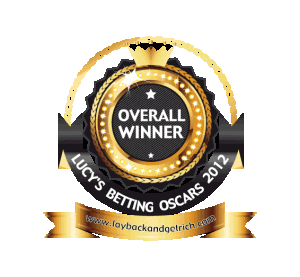 I was pleased with the Best Trading Product award so the Overall Winner award has made my weekend 🙂
Thanks to Lucy and her readers who voted for me.