Cepede 2.30, Gavrilova 1.74
This will be their first meeting.
Better overall results from Cepede in the last 12 months. There wasn't much between them and they both won 60% of their matches but Cepede had the higher ROI. On hard courts it is Gavrilova with the better numbers in the last year. She is also leading the stats for 2018.
Cepede has had a good week so far. She came back from losing the opening set to Bencic to win in 3 sets in round one. In the second round Begu took the first break of serve but Cepede immediately broke back, won the set in a tie break and then ran away with set two.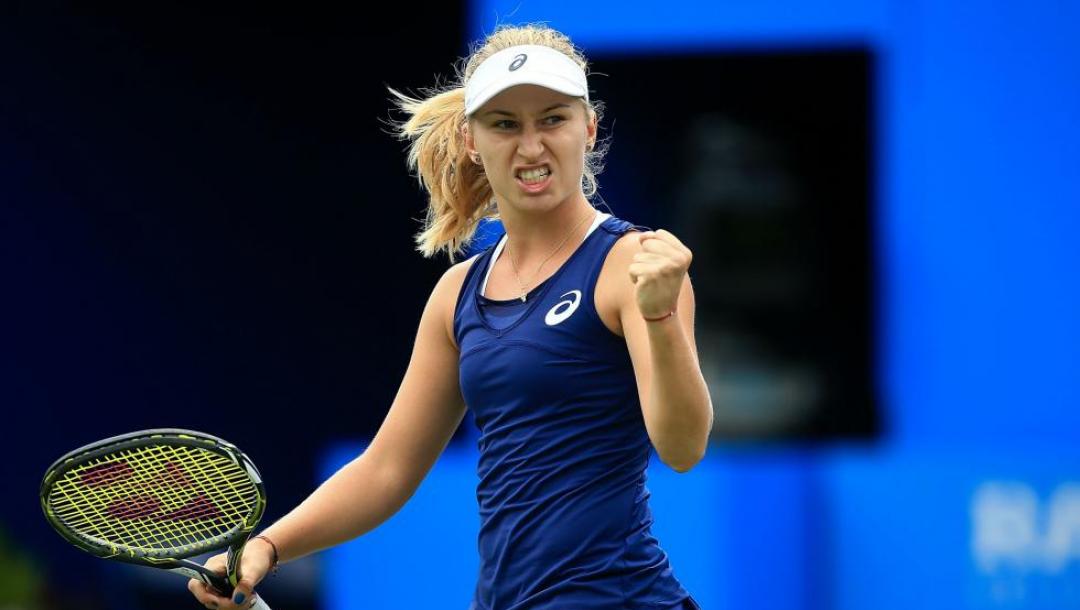 Gavrilova also lost her opening set in the first round. Brengle couldn't maintain her level though and Gavrilova won in three sets. Gavrilova struggled on serve in the last round. She hit 12 double faults though was only broken 3 times.
Cepede has served a little better this week but Gavrilova has been better on return. This should be competitive and could be a messy match. Back Gavrilova if she gets broken first or loses set 1.
Update: Slow start from Gavrilova and Cepede took a 3-0 lead in the first set. Gavrilova fought back to take the set 6-4. 
Gavrilova won 6-4, 4-6, 6-2.