Semi final
Osaka (1.70) v S. Williams (2.4)
Due to start at 3 am. One for the night owls.
Osaka leads their previous matches 2-1. Their last match was in Canada at the Rogers Cup in August 2019. Serena won on a hard court in 2 sets. All their matches have been on hard courts. Osaka's last win was in the US Open final in August 2018 and she also won in March that season in straight sets in Miami.
Overall results are strong for both players but Osaka has the edge. It is the same pattern on hard courts. Osaka has won 19 of 21 matches on hard in the last 12 months. Serena has won 16 of 20.
Osaka has only been tested by Garbine Muguruza who took her to 3 sets in the fourth round. In all the other rounds she lost fewer than 5 games in a match.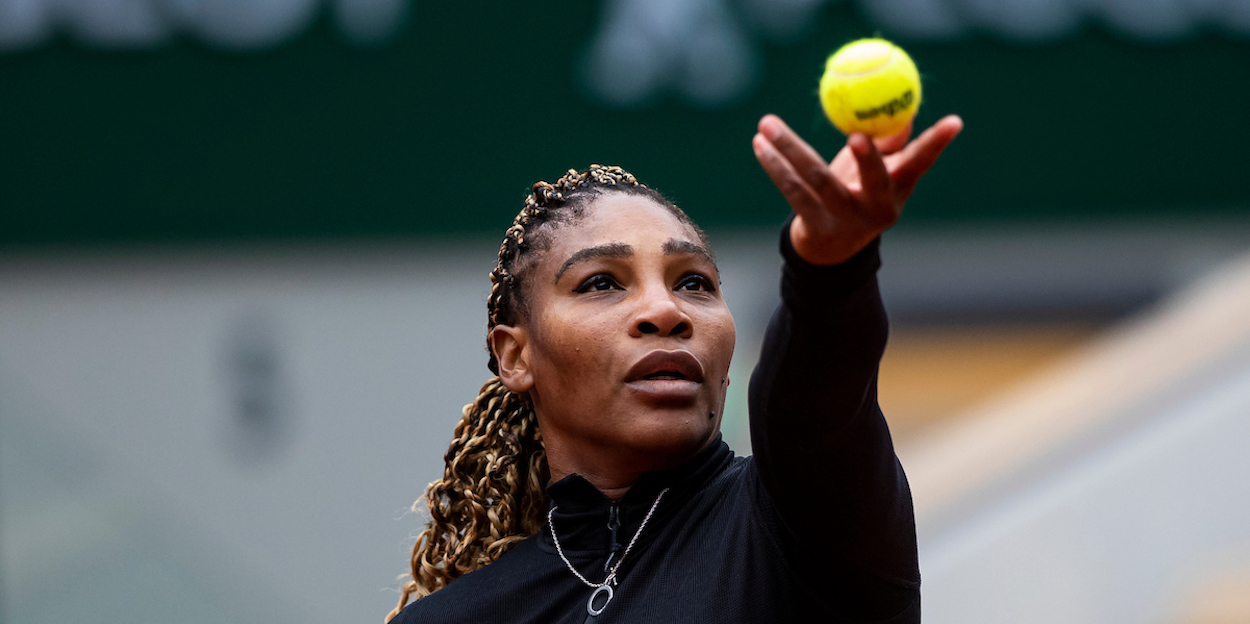 Serena's tough match was a 3 sets win over Aryna Sabalenka in the fourth round. She was far too strong for Simona Halep in the quarter final. Her second serve was poor in a couple of her matches including the quarter final. That needs to improve tonight.
This should be a great match. There is a strong chance of it being their first 3 sets match. Stats for the tournament favour Serena for everything except service holds. Lay Osaka around 1.45 to 1.50 and remove liab at 2.00. Lay the winner of the first set.