This should be close but Tomljanovic has shown better recent form
Due to start at 1 pm.
Diyas 2.26, Tomljanovic 1.68
Diyas won their only previous meeting. That was in Strasbourg, France in May 2014. She won in 2 close sets on clay.
Overall results in the last 12 months slightly favour Tomljanovic. 2018 results give Diyas a slight advantage. On clay it is the other way round. Better 12 month results for Diyas but Tomljanovic has better number in 2018 on this surface. She won 6 of her 9 matches. Diyas won 5 of 9.  Tomljanovic also has the higher ROI.
Diyas struggled a little more than we might have expected in the last round. She won in straight sets against 266 ranked Anastassia Grymalska but both sets were very close with the second set going to a tie break. She played well in Stuttgart last month and reached the second round as a qualifier before losing to Ostapenko.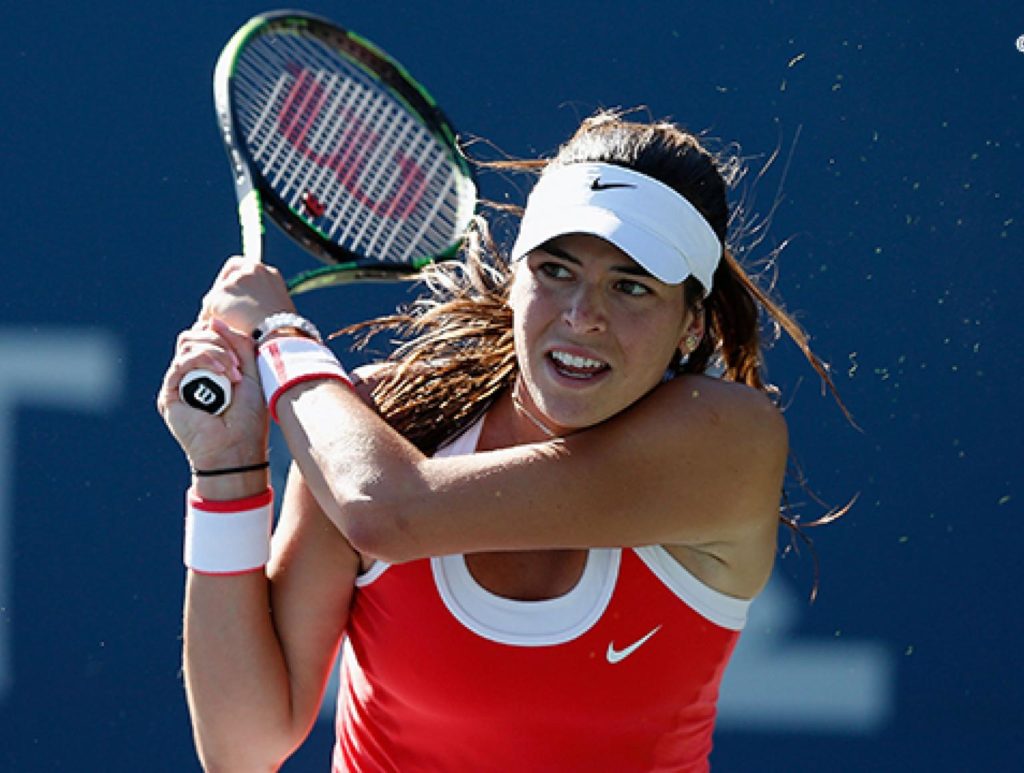 Tomljanovic had a tough 3 sets win over Linette in the last round. She made the final in Rabat 2 weeks ago.
I expect close sets today and 3 sets is not out of the question. I favour Tomljanovic to win.
Back Tomljanovic above 1.85.
Update:  Very messy match with 11 breaks of serve. Diyas served for the first set and had a set point at 5-4. She was broken and Tomljanovic took the set in a tie break.
Tomljanovic won 7-6, 6-3.