Due to start at 7 pm.
Gasparyan 2.16, Puig 1.85
Puig  has won both their previous encounters.  They last met  In New Haven, USA in August this year. She won on a hard court in 3 sets. The other was also on a hard court back in 2012 in Tashkent. That time she won in straight sets.
Gasparyan has better overall results in 2018.
Puig lost in the 1st round of this tournament last year and went on to reach the final in Luxembourg the following week. She has those ranking points to defend next week so may want to be fresh for that. Of course as she has no points to defend this week she might be hoping to pick a few with a win today! I think she will be more interested in Luxembourg next week.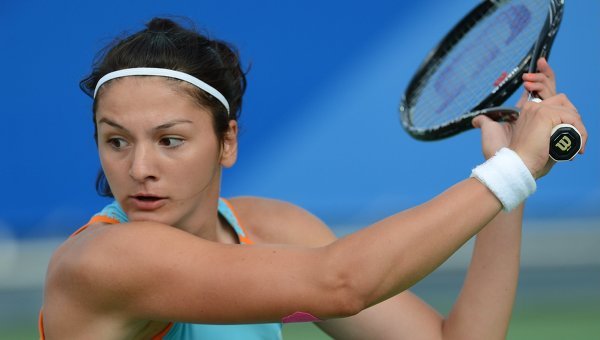 Gasparyan has been playing well. She won the title in Tashkent  two weeks ago. If Puig's mind is elsewhere she is more than capable of taking this match. Her power can give the Puerto Rican some problems.
Some value on Gasparyan. Lay Puig around 1.60.