Due to start at 5:30 pm
Petkovic 1.73, Maria 2.34
Maria leads their previous matches 2-1. Their last match was in an ITF tournament on grass in Ilkley, UK. Petkovic won in 2 sets.  Maria's 2 wins were on clay with the most recent being in September of 2007.

Better results for Petkovic this season. Overall she leads 53% v 44% matches won. Maria has slightly better long term indoor results but has done nothing of note in 2018.
Petkovic was a set and a break down in the last round but came back to beat Julia Goerges 6-4 in the third set.  She reached the semi finals in Guangzhou, China last month.
Maria had a terrible first half of the season and did not start to find any sort of form until the grass part of the season began in June. She won the title in Mallorca. She has been playing better tennis since then  but has still been inconsistent.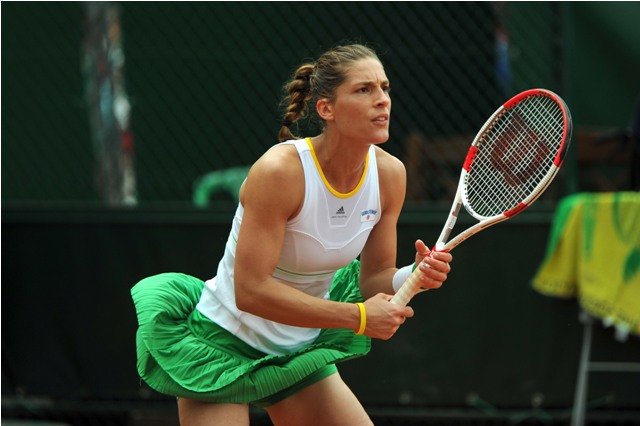 Not much between them based on their matches in the last round although Petkovic beat the stronger opponent. I give a slight edge to Petkovic even though she has not won two matches in the main draw of an indoor event since 2016.
Back Petkovic above 2.10