This tournament has been pretty much ruined by rain delays. Often players can't maintain their concentration  when they don't know  when they will be on court.  there are also player who just sulk because their routine has been messed up. Mensa doesn't have a tennis section.
Wozniacki has won all 3 of their previous matches. Their most recent meeting was in July 2014. She won in 3 sets on a hard court. All their matches went to a deciding set. Pliskova was ranked 47 for that last match.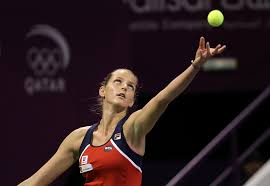 Wozniacki has actually been helped by the rain delays this week. In her last 3 matches she handled the delays much better mentally and especially against Davis and Puig her opponents were well below their best.
Pliskova was not broken in her first 2 matches but Cibulkova.made her work for the win yesterday in the semi final. Pliskova hit 21 aces in their 3 sets.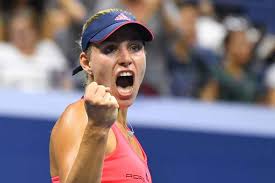 Both have made a good start to the season but Pliskova has been a little stronger. She totally outplayed Muguruza in Fed Cup recently. I favour Pliskova to win though we may see 3 sets. I want a slightly better price before backing her. She starts just above 1.70.