Due to start at 2 am
Stosur 2.32, Bacsinszky 1.74
They have met twice. Their most recent match was in April 2014. Bacsinszky won on clay in straight sets. Stosur's win was also on clay in a Fed Cup tie in Switzerland in 2012. She won in 2 sets.
Better overall results for Bacsinszky in the last 12 months. Both players had poor seasons in 2018 but Bacsinszky started to play better towards the end of the year.
Bacsinszky was huge underdog against Sevastova in the last round but came back to win a messy match in 3 sets. She was broken 7 times. Sevastova was broken 9 times from 18 break points.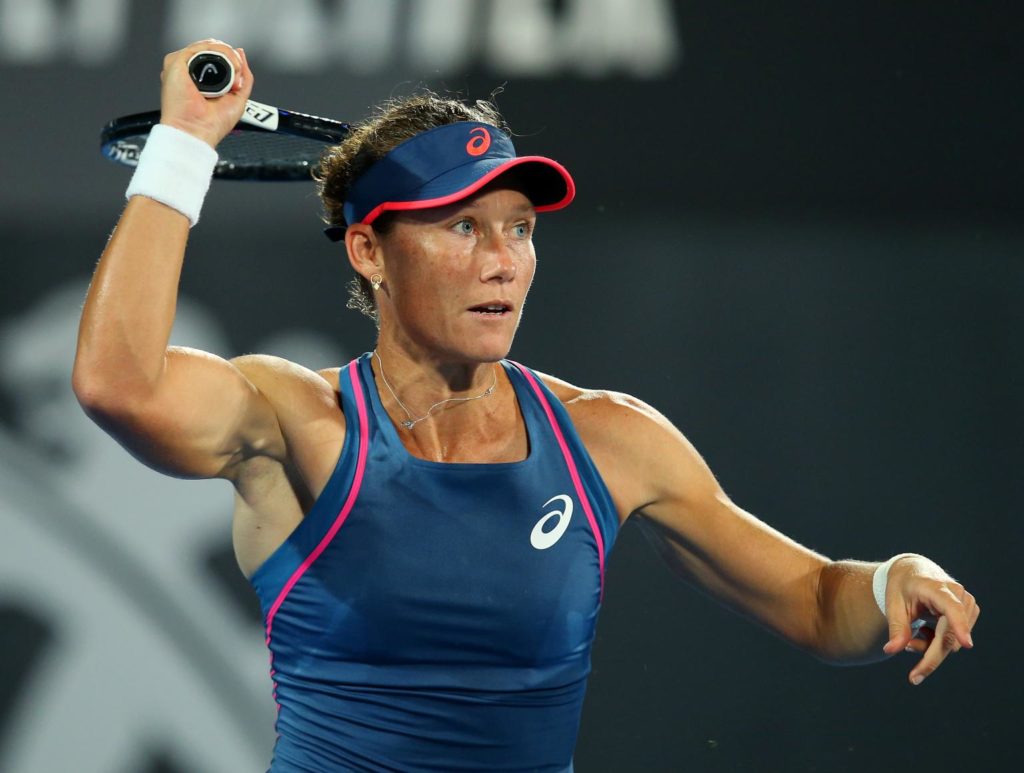 Stosur also came back from losing set 1. She served well against Cibulkova and was broken just once in 3 sets. Cibulkova also served quite well and was broken twice in their 3 sets. Stosur split with her coach Josh Eagle who she had worked with in 2017 and 2018.  her coach last season. A new coach will often make a quick difference to a player's form even if the improvement doesn't last.
We have some value on Stosur and I think she can take at least a set.
Bacsinszky's win was her first main draw win in Sydney. Stosur doesn't tend to do well in her home country. We have a good chance of 3 sets.
Lay Bacsinszky around 1.40 to 1.45 and remove liability at 1.80. I really think Stosur has a great chance to win.
Update: Stosur was broken at the start of all 3 sets. In set one she fought back to take the set 7-5.  In the second set she immediately broke back but was broken again.  In the third set she again broke straight back and held for 3-2 but Bacsinszky won the next 4 games.
Bacsinszky won 5-7, 6-4, 6-3.