The round robin matches are over and we have our 4 semi finalists. Fittingly they are the top 4 ranked players in the world. Both matches have the potential to be classics. I'll try to figure out who will make it to Sunday's final.
Thiem (2.6) v Djokovic (1.62)
Due to start at 2 pm
Djokovic leads their previous matches 8-4. Their most recent meeting was in the Australian Open final in January. Djokovic won in 5 sets on a hard court. They met in the round robin stages of this tournament last season. Thiem won that match in a 3rd set tie break. Four of their last 5 matches went to a deciding set. The other match was over in 2 tie breaks so this is going to be close. Both have excellent indoor records.
Thiem didn't play well in his last match. That may have been because there was nothing to play for as he had already qualified for the semi finals. Alternatively he may have been tanking the match to save energy. That may work against him today as he could have wrecked his momentum. As we saw from Medvedev last night some players would prefer to keep the winning run going.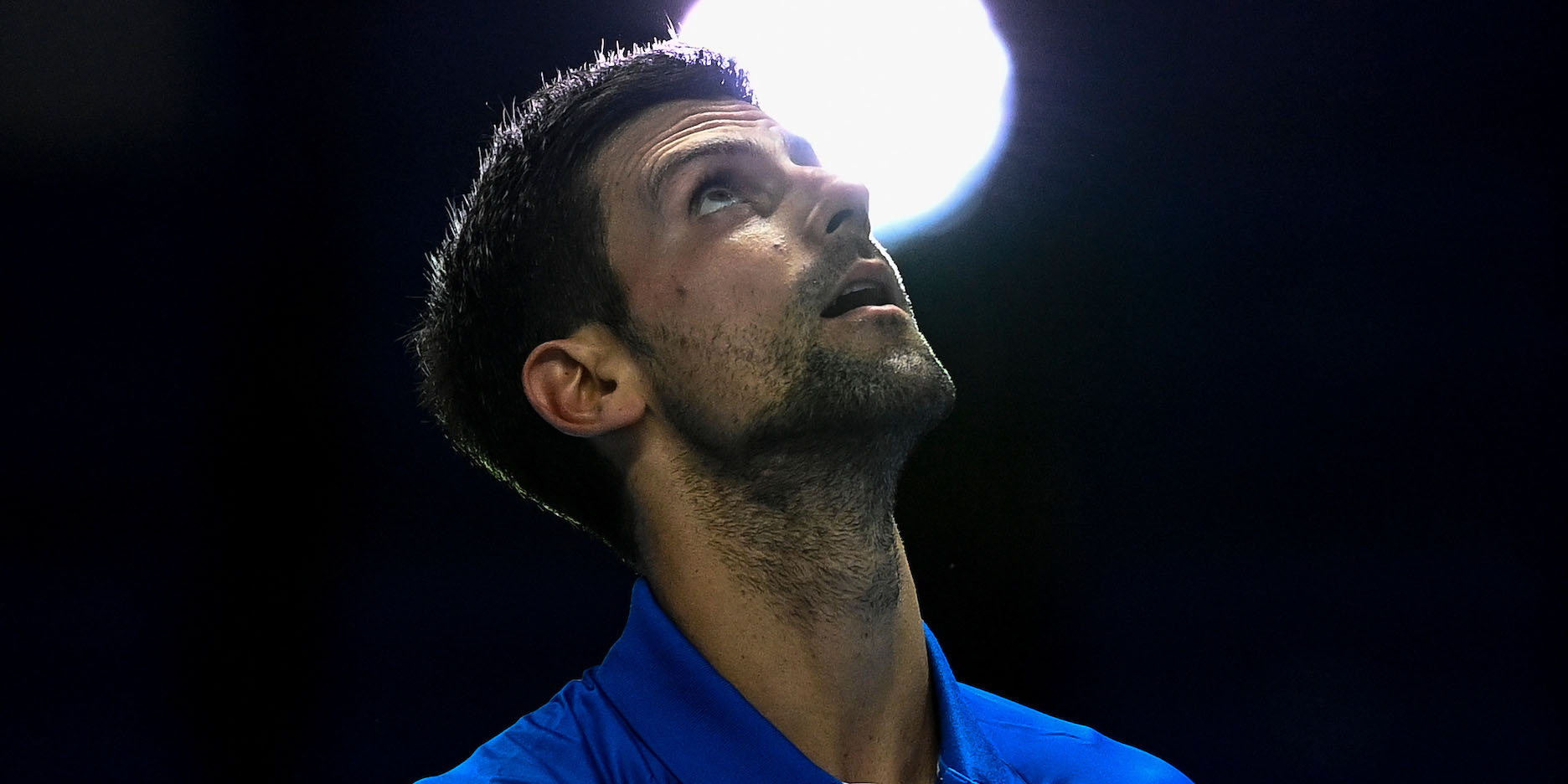 Djokovic lost to Medvedev in straight sets in the round robin matches. He beat Schwartzman and Zverev in 2 sets. He needed to beat Zverev yesterday to qualify for this semi final. Zverev played better than he had done in his previous matches and put Djokovic under pressure especially in their second set. Djokovic faced 3 break points but was not broken.
We have some value on Thiem and I expect this to go to 3 sets. I think Thiem's flat performance in the last match could also affect his performance today. Djokovic will find a way to win as his intensity will be higher. Back Djokovic around 2.10. Lay the winner of the first set.
Medvedev (1.78) v Nadal (2.26)
Due to start at 8 pm
Nadal has won all 3 of their previous matches. Their most recent was at this tournament last year. He won in a third set tie break. He also won in the US Open final in 2019 and that one went to 5 sets. In the win at this tournament Medvedev was 5-1 up in the third set but Nadal fought back to win.
Medvedev is playing the tennis of his life. He won the title in Paris on indoor courts. He hasn't lost a set this week. His performance last night was in stark contrast to that of Dominic Thiem. Both of them had already qualified for the semi finals. Thiem either couldn't lift himself to compete against Rublev whereas Medvedev was clearly up for the fight against Schwartzman and was clearly enjoying himself.
Nadal lost to Thiem in 2 tie breaks and needed 3 sets to beat Tsitsipas. He has served well all week and looked very impressive in the first match against Rublev. He doesn't have an amazing record at the O2 Arena. It's not a bad record but since reaching the final in 2013 a semi final in 2015 was his best result.
Both players have held over 90% of service games this week. Medvedev held 96% of his service games. All stats for the tournament favour him. This should be a great match. It is hard to go against Medvedev in his current form but we don't often see Nadal priced above 2.00 pre match.
There is a very good chance of this going to 3 sets. The value is on Nadal. He will need to be at the very top of his game to beat Medvedev. Medvedev has been broken once in 6 sets this week. He should believe that he can beat Nadal though his choke from 5-1 up in their meeting last year does suggest that he didn't believe in him self enough. He is a very different player right now. My gut feeling is that Medvedev takes this.
Lay the set 1 winner.
I have had a handful of questions in the last few months asking about the advice that I give on this blog and also on Twitter. The most common question is asking if the tips are intended to be backed and left to run.
The short answer is "NO". The slightly longer answer is "HELL NO". The long answer is that I very rarely leave a back bet to run until the end of the match. I can think of just 2 occasions in the last year. The clue is in the title of the site. The tips are for TRADING.
The aim of the match picks on here and in the Daily Trading Tips emails is to give you a value entry point. After that you need to manage your position. If you have little tennis trading experience here are some simple ways to manage the trade:
Once the price has reached the target price and you have entered your first trade you are waiting for a significant price move in your favour. This can be a break of serve or your player wins the set. Then you should remove some or all of your liability (risk).
If your player does not perform well and gets broken after you have entered the trade then you can exit with a loss.