Mensa Boy's family had visitors over. They won't be the only ones doing this. However – and I'm trying to apply my instincts to this – is it now OK to play "tag" in the street with people who aren't living with you?
There is an exhibition going on in the Czech Republic. They have a full crew of lines people and ball kids and even a small "crowd". This could be a positive development towards the main tours getting back on court.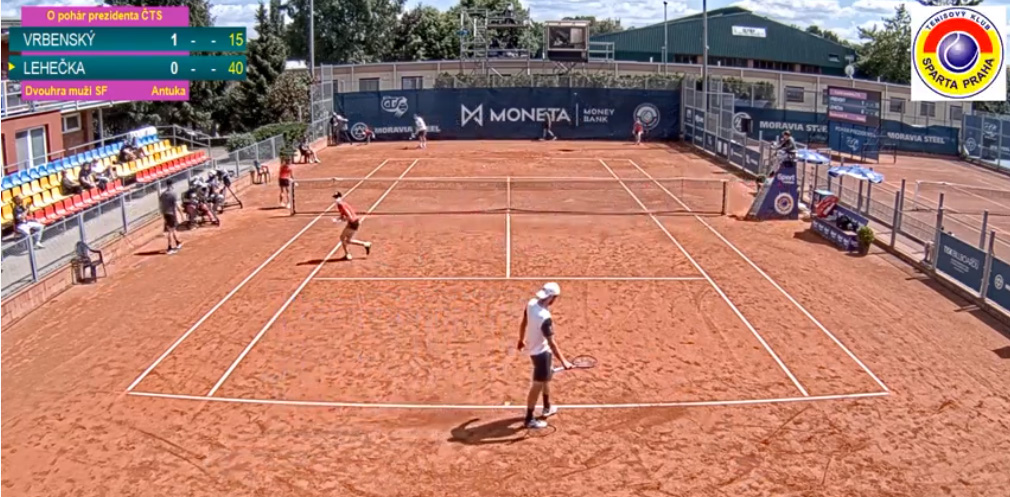 I'm not sure what rules were in place regarding social distancing though. I think there would need to be adjustments as a certain level of social distancing will be with us for quite a while yet.
The Strycova v Muchova match gave us a cheap lay when Muchova took the opening set 6-1. Strycova hadn't given us too many reasons to lay the set winner but it was worth a speculative trade. She played better in the 2nd set and had quite a few break chances. She was broken in the 7th game but immediately broke back and then broke again for the set. Would I have stayed with the lay if I wasn't using smaller stakes? Perhaps not. Muchova took the 3rd set in the champions tie break 10-6. I think it's still called a champions tie break. It's some wanky fad that they use in doubles.
Is it just me that quite likes the new rules in supermarkets? As long as you choose your shopping times wisely there are small queues to get in and fewer idiots around you while you do your shopping. I can't remember the last time I had more than 1 person in front of me at the checkout too.
Some of you may remember that a few months ago I was being chased for money by copyright scammers. After about 6 months of emails they finally gave up. Well they're back. It is a new claim. They have updated their email a little but there are enough of the same errors in it to tell me its the same lot. This time they want $1300 for using 2 images in 2017. Last time their opening figure was around $1200 for something like 8 images. Let's see how long they keep going before they get bored this time.
It looks like Mensa Mong's visitors have gone so it's quiet out there now. Petra Kvitova has broken at the start of her match with Siniakova so i'll watch a bit of that to see if its worth a lay. If not I'm off to enjoy the sun.
Stay safe.